By planeClose to Strasbourg Airport and EuroAirport
By carWind your way down the legendary Peak Road (Route des Crêtes)
By trainClose to the TGV (high-speed train) stations and TER (regional train) links
Why visit the Vosges Mountains?
Surprising
Full of iconic itineraries and sources of inspiration, these mountains will take you on a wonderful adventure.
Loads of activities
Every season offers different pleasures: revitalizing escapades and intense moments, full of emotion.
Unspoilt
With two Regional Nature Parks, you're sure to encounter exceptional fauna and flora.
Back-to-nature adventures
In the Vosges Mountains, a fantastic playground, you can make lots of discoveries. In these mountains that provide an endless source of activities, enjoy an invigorating escapade, or simply experience the excitement of the breathtakingly beautiful landscapes.
Pick your activity
Cosy farm inns
At these legendary farm inns, you can taste genuine local flavours. In a rustic, generous, authentic setting, you can indulge in delicious mountain cuisine using farm-fresh ingredients.
Enjoy!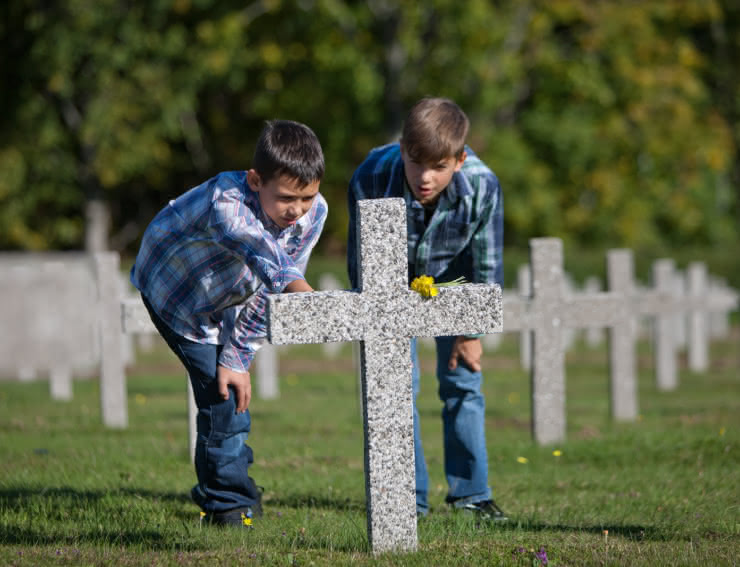 Remembrance

A land of battles and conquests, the Vosges Mountains will forever bear the traces of its tumultuous past. With its fortified castles, religious buildings and vestiges of war, the Vosges Mountains are a bridge between the past and the future.
Explore history