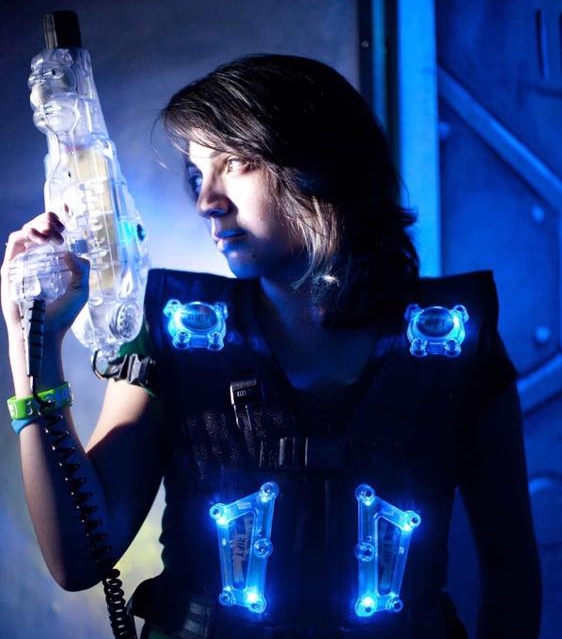 Take your electric armor and your laser gun, you are in a labyrinth full of obstacles, special effects, and traps. You have 20 minutes to accomplish your mission. In desactivate your enemys and the base from the other team for earning points. Alone or in teams, you are going to follow the winner strategy. The laser are guiding you trough smoke, and ensure the presicion from touching. Be careful: the mines and the bases are in auto-defence mode.
Additional information
Altitude : 250m
Distance to the nearest station (km) : 0,8
Languages spoken : French
Horaires et dates d'ouvertures susceptibles d'être modifiés en fonction des circonstances. Prenez vos précautions.