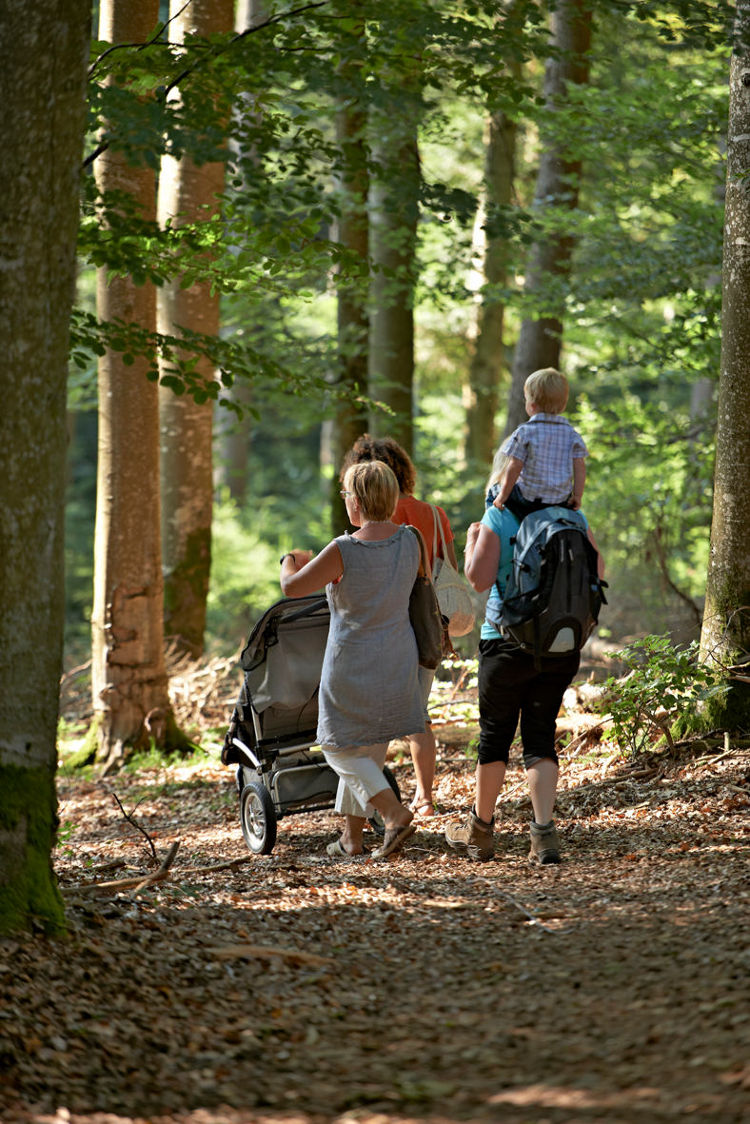 "This easy walk takes you through the woods peppered with information panels and fun-filled education fixtures. Suitable for all-terrain pushchairs. Come and observe, hear and sense nature's wonders, appreciate it to love it more and protect it... surprise yourself!"
Additional information
Type of hiking trail : path
IGN Map : N° de la carte : 1/25 000 Bruche 25
Horaires et dates d'ouvertures susceptibles d'être modifiés en fonction des circonstances. Prenez vos précautions.